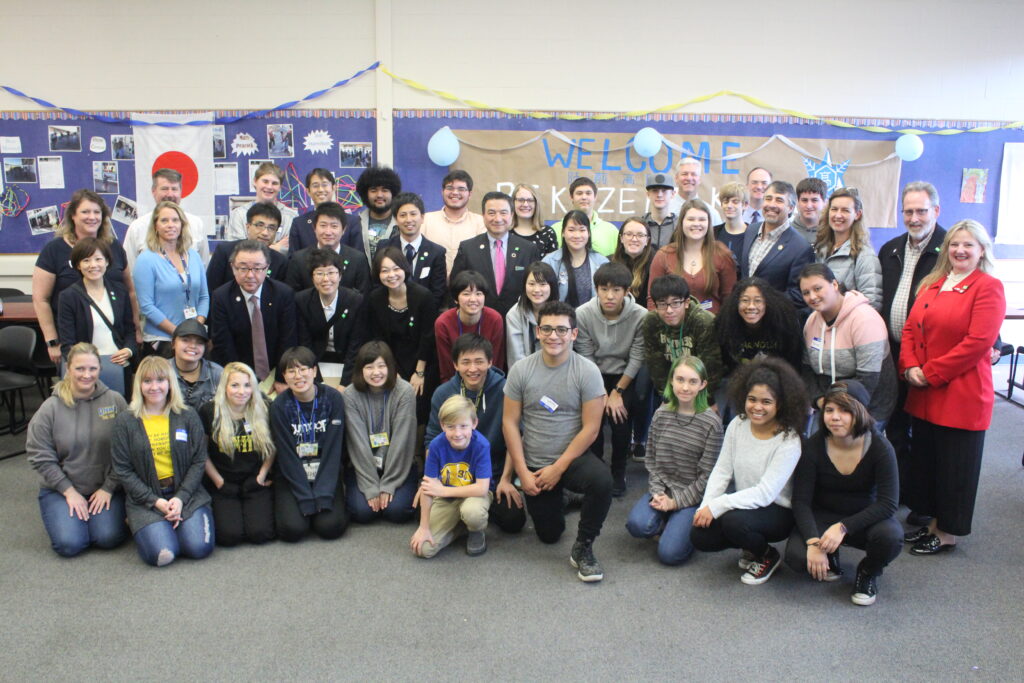 "HELP US MAKE A THRIVING COMMUNITY!"
Here in Crescent City, Many resources are available to the community, however, few are known. This sites goal is to inform our populous of the available resources, programs, and work sites available. Currently this site is a work in progress, but as our community grows, so will our listed resources! If you wish to join our actively growing community resources contact us at 707-464-0237. 
"Reality is what you make of it. As such so is our relation to the world and the people we preceive. To combine the collected knowledge of the persons within our collective community, we can create a sound and ideal picture with which we call our home. - Active Intern #31523b"